rawrsily: Rainbow by SouthBorder. <3  Take a...
mxchellec: needed a new song.
marissaslifeadventure: eatmyfrickinpants: ...
j2n: Bobby Tinsley- I'm Missing You
rubbiitanngg: Justin Bieber - Beauty And A Beat...
bellisadinosaur: Paperman Score - Christophe...
UNITED STATE OF POP 2012: SHINE BRIGHTER - DJ...
Justin Bieber- Fall Let me tell you a story...
chellecakes: Girl you know I'm watching.
2 tags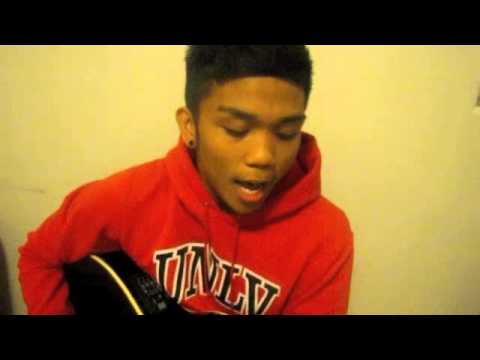 amandacheea: Joseph Somo - Chris Brown medley 
omgphantastic: I'm Gone - Jay Sean
mypussybaldlikecaillou: Christopher | Call Your...
alysssamaee: Missin' You Like Crazy | Michael...
It's in the morning I wanna touch ya~
1 tag
johnnybuiii: R&B/Slow Jams… You're welcome. :) This is going to be a long ass list but here are definitely some of MY favorite slow jams. _________________________________________________________________ I even linked each song because I'm swaggie like that. If you guys do get through the whole list.. tell me some tracks that you found amazing or some of your favorites! ...
"I forget my first love, like you forget a...
naughtybxtch: Trouble (Remix)- Bei Maejor ft....
New Boyz - FM$ (Freak My Shit)
We still always argue all the time, never make...
3 tags
rachelishus: gettyboii: Just groovin to this...
1 tag
We are never ever ever getting back together.
andreyeaaah: Dive In - Trey Songz